Home »
CiR To Share Digital Age Report At TFWA Asia Pacific Conference
CiR To Share Digital Age Report At TFWA Asia Pacific Conference
23rd March 2015
CiR has been invited to speak again at this year's TFWA Asia Pacific Exhibition & Conference. Managing Director Garry Stasiulevicuis will be sharing key findings from our exciting Digital Age research report, due for release to coincide with the conference.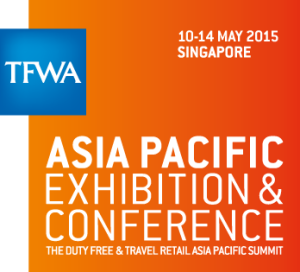 The report includes insight into the usage of digital and social media when planning and booking travel and measurements of travel retail shopper exposure to digital media in the airport environment.
The report takes learning and insight from 4,000 travel retail shopper interviews with key nationalities across four global hub airports. The reports provides analysis of the latest travel retail digital media trends and includes interviews with industry leaders and frontline brand ambassadors who have experience of using digital media with shoppers in store.